Designation:
Marketing Manager
Job Description:
Take your career to new heights with Netedge!
Are you an experienced and passionate Digital Marketing Manager looking for an exciting new opportunity?
Reporting to the Chief Marketing Officer, you will lead the evolution of the digital practices and the processes for Netedge's Marketing department.
The role will require the successful candidate to work across all marketing channels to measure, optimize, improve, and personalize our digital demand generation programs. The role requires a solid understanding of demand generation marketing, and proven experience in B2B marketing, web, digital strategy and execution.


Technical Exposure:
Your Strategic Responsibilities:
Plan and execute the go-to-market strategy for Netedge.

Lead, implement and manage omnichannel marketing campaigns.

Ensure our digital strategy is consistent across all channels, that we have one tone of voice.
Identify current and future trends to ensure that the digital marketing strategy is fresh by staying up to date with the latest innovations, technologies, changes in competition, and shifts in the digital landscape.

Partner with the sales team to evolve lead management, scoring and nurturing, and improve visibility of the digital marketing-attributed pipeline.
Your Tactical Responsibilities:
Email Marketing

– Using our CRM system and create compelling email campaigns that attract new customers and nurture existing clients.

Paid Search

- Creating effective campaigns that deliver real return on investment (AdWords and Paid Social).

Remarketing

– Setting up our remarketing efforts.

Marketing Automation

– Nurturing leads and automating as much of the process as possible.

SEO

– Analyse industry keywords and optimize the website.

Social Media

– Creating awesome content to be distributed via LinkedIn, Twitter and other social channels including our blog.

Website Management

– Generating traffic to our site and running web analytics.

Reporting and Analysis

– ensuring the correct reports are in place to allow us to test, learn and improve.
What are we looking for in a candidate?
Highly creative with experience in identifying target audiences and devising digital campaigns that engage, inform and deliver results.

Experience of working in a high-growth, rapidly changing environment, with evidence of creating revenue generating marketing campaigns.

5+ years of B2B experience preferably in the E-commerce or SaaS sectors.

Excellent communication, presentation, and time management skills, with the ability to handle multiple priorities simultaneously.

5+ years of digital marketing experience, including a deep understanding of website operations, SEM/SEO, social media, paid digital media and affiliate marketing.

Experience in using email automation platforms like HubSpot, Marketo, Pardot, etc.

Basic understanding of web development, including HTML, CSS and database management.

Experience in user experience and website optimization, usability studies and A/B testing.

Have the ability to write compelling marketing copy.
What type of personality and soft skills are we looking for?
You are a results-driven, highly innovative marketer who is a lifelong learner.

You will be a key member of our team, so we are looking for someone who is a strong communicator and collaborator

You are excellent at working across teams, geographies, in a cross-functional setup and in a fast-paced environment

You have strong attention to detail whilst keeping the top-level objectives in focus

You have excellent quantitative analysis skills, with an intuitive mind and great problem-solving skills.

You can set priorities, communicate them clearly and integrate feedback as and when the business needs to pivot.
Remuneration:
A highly competitive salary package with bonuses and befits will be offered to the right candidate and according to age and experience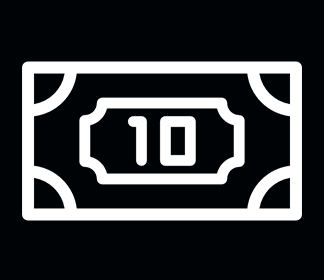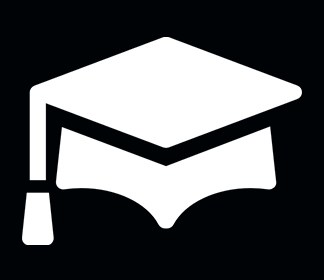 Qualification:
Bachelor degree
Apply Now