Designation:
Sr. Net Developer
Job Description:
The Company specialises in delivery of our own in house developed E Commerce platform to retailers and merchants across Western Europe. We are now opening a new Tech lab for further product development, which will be based in Gujarat. We are an experienced, innovative, enthusiastic, open minded team dedicated to exceeding the expectations of our clients. We provide the software, the technology, the development, integration, hosting, marketing and of course the support to our clients to really make a success.
We are looking for a Senior .NET Developer to join our Tech Team and build functional applications and websites and work directly under our UK based CTO and under his supervision: you will design, modify, develop, write and implement software programming applications and components; support and/or install software applications and components; works from written and oral specifications and pre-established guidelines to perform the functions of the job and maintains documentation of process flow
Ideally but not essential, you will have 2-5 years' experience in E-commerce related project
Technical Exposure:
Responsibilities:
Analyzing system requirements and prioritizing tasks

Writing clean, testable code using .NET programming languages

Developing technical specifications and architecture

Test and debug various .NET applications

Review and refactor code

Deploy fully functional applications

Upgrade existing programs

Support junior developers' work

Document development and operational procedures

Take part in architectural discussions and ownership where possible

Integrate data storage solutions that may include databases, key-value stores, blob stores, etc.
Requirements/Skills
Work experience as a .NET Developer

Proficiency in building web-based applications

In-depth knowledge of at least one of the .NET languages (like C#)

Experience with at least one of the front-end frameworks (Angular, React or Vue)

SQL, along with some experience of Elastic-Search and Lucene

Understanding of fundamental design principles for building a scalable application

Experience in creating database schemas that represent and support business processes

Experience in implementing automated testing platforms and unit tests

Proficient with GIT and Devops (Build and deployment process).

Familiarity with agile environments

Strong understanding of object-oriented programming

Ability to write reusable code and familiar with various design and architectural patterns

Troubleshooting abilities

Good communication skills

BSc in Computer Science, Engineering or relevant field
Remuneration:
A highly competitive salary package with bonuses and befits will be offered to the right candidate and according to age and experience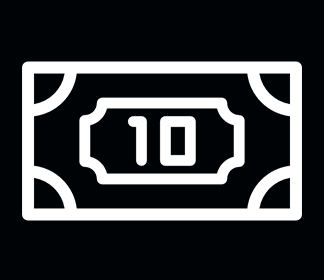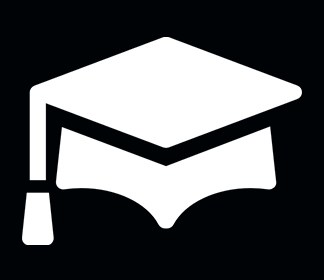 Qualification:
Bachelor Degree
Apply Now