Designation:
UI Front End Developer
Job Description:
We are looking for an experienced and creative UI Designer/Frontend Developer to join our team, who is motivated to combine the art of design with the art of programming.
As an UI Designer/Frontend Developer, you will be responsible for delivering the best online user experience, which makes your role extremely important for our success and ensuring customer satisfaction and loyalty, translating the wireframes and mockups to actual code that will produce visual elements of the application.
You will be designing ideas using various methods and technologies in eCommerce industry, especially user interfaces and interactions.

Technical Exposure:
DUTIES AND RESPONSIBILITIES
Be a great team player, experienced in working with agile teams. Ability to collaborate closely with developers, copywriters and UX designers
Plan and implement new designs, present and defend your design decisions
Optimize existing user interface designs
Develop technical and business requirements and always strive to deliver intuitive and usercentered solutions
Create prototypes for new product ideas
Test new ideas before implementing
REQUIREMENTS
3 or more years of experience and proven track record
Excellent interpersonal and communication skills
Understanding of basic front-end languages: HTML5, CSS3 Javascript (and libraries and frameworks such as jQuery, VanillaJS)
Excellent knowledge of Vue.js, or in alternative React or Angular
Basic understanding of server-side CSS pre-processing platforms, such as LESS and SASS
Understanding of backend languages such as .NET or PHP or Node.js
Basic Knowledge of Adobe range of products including Photoshop and Illustrator
Pro?cient understanding of code versioning tools, such as GIT
Understanding of SEO principles
Optimizing application for maximum speed and scalability
Knowledge of wireframes and prototyping tools (such as InVision, Adobe XD, Sketch, Figma)
Good time-management skills
Critical thinker and problem-solving skills
Remuneration:
A highly competitive salary package with bonuses and befits will be offered to the right candidate and according to age and experience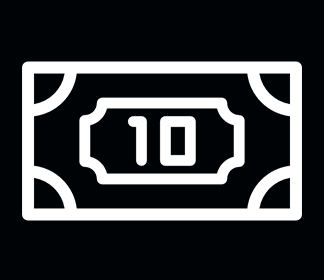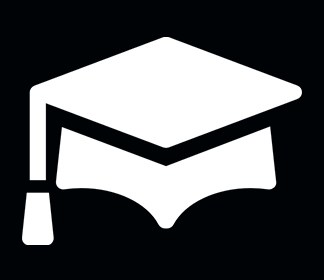 Qualification:
bachelors degree
Apply Now