Designation:
PHP Programmer
Job Description:
We require a PHP developer with 1.5 to 2.5 years of experience. The candidate should have experience of below technologies.
Fill up these details and send us your updated resume along with the reply.
Current CTC:
Expected CTC:
Joining Time:
Current Location:
Mobile Number:
Ready to relocate?:
Good English communication is a big plus.
Technical Exposure:
Core PHP
Mysql
Javascript
Payment gateways like Paypal, checkout etc,
CMS creation in core PHP
Othersoftwares like wordpress, jooma, smarty etc..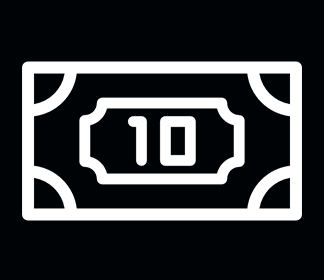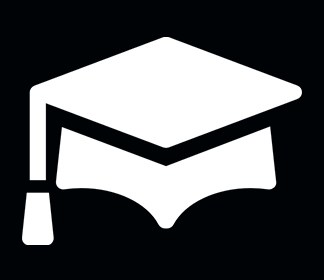 Qualification:
Any bachalor degre
Apply Now