Designation:
Jr. Windows System Admin
Job Description:
We are looking to hire a skilled Windows Administrator to manage and maintain our Windows system and server network. You will be responsible for installing or upgrading Windows-based systems and servers, managing user access to the servers and desktops, and maintaining the security and stability of the network.
To ensure success as a Windows Administrator you should have in-depth knowledge of Windows server setup, deployment, and maintenance, advanced coding skills, Windows desktop management and the ability to solve complex IT issues.
Technical Exposure:
Windows Administrator Responsibilities:
Communicating with overseas customers through Email, Chat, Ticketing System and Phone

Assessing the stability, security, and scalability of installed Windows systems.

Installing or upgrading Windows systems and servers.

Troubleshooting system and server errors.

Reviewing system error logs and user-reported errors.

Monitoring and updating the Windows codebase.

Managing user access.

Monitoring system performance.

Maintaining server architecture security and creating system backups.
Windows Administrator Requirements:
Good written and spoken English communication skill

Bachelor's degree in Information Technology or Computer Science.

Proven work experience as a Windows Administrator.

Detailed knowledge of Windows server setup, deployment, and maintenance.

Experience with databases, patch management, and networks including LAN and WAN.

Familiarity with modern operating systems and server platforms.

Knowledge of network security systems, intrusion detection systems, and data backup.

Good problem-solving skills.

Good analytical and communication skills.
Experience:
minmum 1 year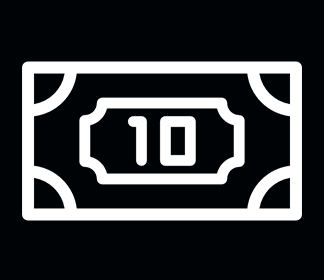 Salary:
12000-20000/month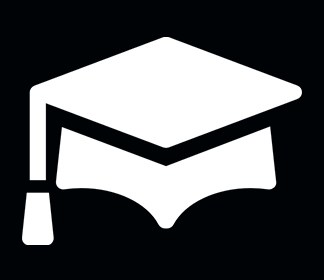 Qualification:
Bachelor's degree
Apply Now